About us
Beliani is a Swiss online company and one of the fastest growing online stores with high-end furniture at affordable price.
You can find here garden furniture, dining tables, jacuzzi, beds, sofas, chairs, lamps, you name it. Our products are shipped from the warehouse straight to the customer house.
We sell exclusively through our online shop. No unnecessary third parties involved to reduce the cost to bare minimum. This, in turn, allows us to offer high-quality products at attractive prices.
Who are we?
Beliani group employs over 250 workers. The company was set up in 2009 and has expanded to many different countries ever since. Our design team is constantly hands on, keeping up with the latest trends and creating new designs.
Beliani in numbers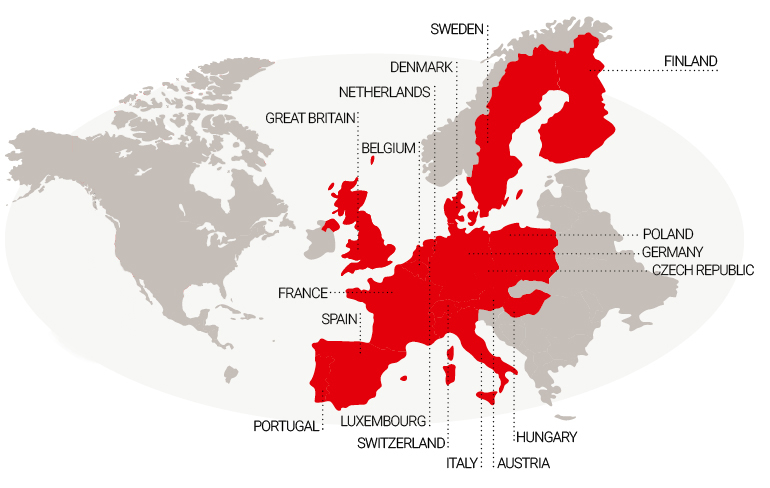 Our main assets:
Unbeatable prices: Manufacturers chosen to produce our furniture are carefully selected. The final product is then sent straight to our warehouses reducing additional costs and number of middle people compering to traditional, retail stores. To put it in a nutshell: From a factory straight to a customer house for the price up to 70 % lower.
Top quality and up to 5 years guarantee: Numbers speak for themselves, over 400.000 satisfied clients. Beliani offers up to 5 years guaranty. In order to bring the best possible quality, we collaborate only with highly selected manufacturers who produce for global brands.
Outstanding customer service: Our customer service is known for providing an excellent service. Friendly and prompt service, accessibility and competence – those are top assets of our Customers Service Department
Excellent shipping conditions: immediately available. 94 % furniture are ready for shipping within few days and delivered straight to your home. Beliani offers free delivery and return policy in majority countries. Other services such as assemble at a customer's house or collecting old furniture are also available at request. On top of our 365-day return policy, our customers are also offered 14 - day trial and if their requirements are not met, the furniture can be taken back.
Quick delivery (paid service): Same -day delivery is available in some countries, upon a customer's request.
Where are we?
Currently, we are on the following markets: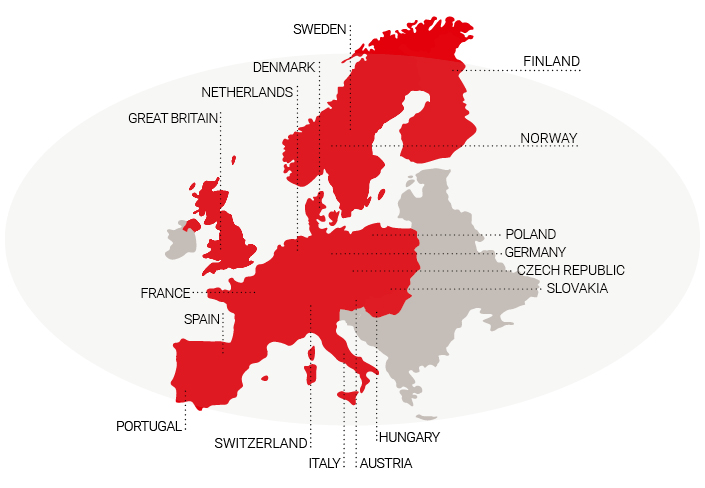 Together with our acclaimed logistic partners we run vast warehouses in the particular markets. At the moment, the total surface of all warehouses amounts to 50 000 m2. Further roll out onto new markets leads to constant development and growth of the company.